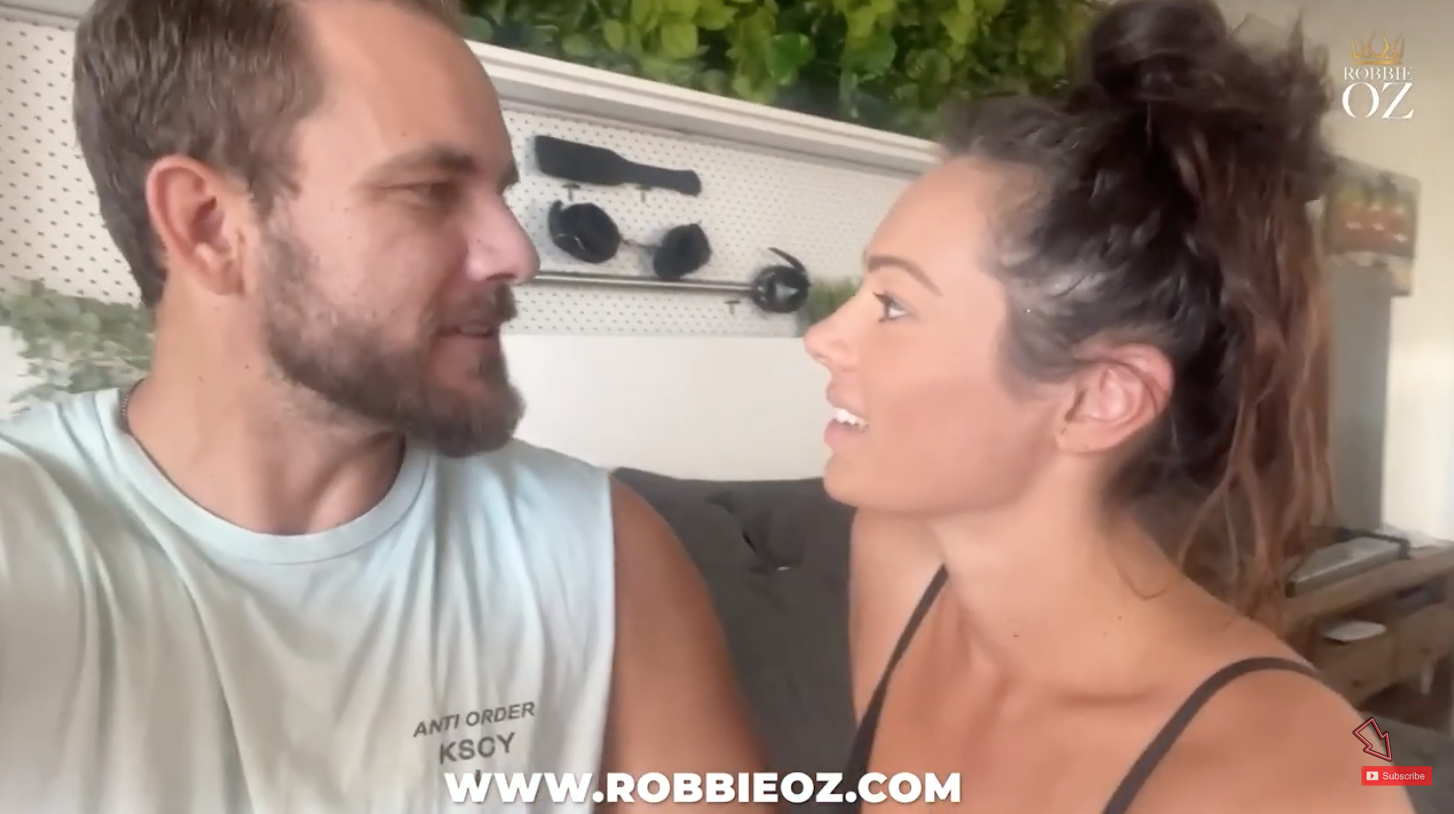 Up Next
Featured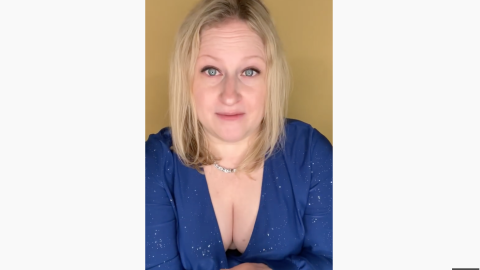 Such a unique experience to go to Oasis on hotwife night! Too long to watch? Listen via podcast instead!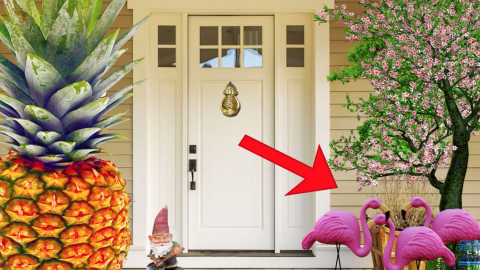 Look, we've all been wondering what the deal is with those mysterious pineapple magnets and accessories we've seen all over Carnival Cruise doors - and people. Cruise Reviews' Tim Cruise did some investigative reporting and found out that there is a strong correlation between the swinger scene and pineapples. And pink flamingos. And - gasp - garden gnomes! Here are all the swinger scene answers to the questions we were all afraid to ask. Oh - if you need pineapple magnets to put on other people's doors, like we do, use our Amazon affiliate links and help support our channel (thank you!) "I prefer pineapple to vanilla":
https://amzn.to/3xc05Yh
Standard 6" pineapple magnet:
https://amzn.to/3zeqQNk
The entire collection:
https://amzn.to/3xc0zh3
Swingwear:
https://amzn.to/3xbXqOn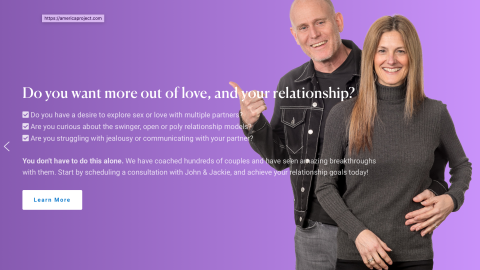 Question from a viewer for today: We're thinking about going to a lifestyle club. What am I going to expect? My nervousness and fear is that people are going to push me to do things we're not ready yet.

Related Videos
Featured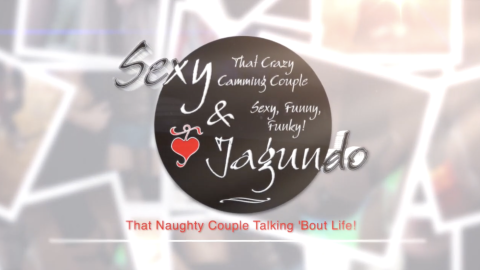 Hey there friends of freakiness! Another week of wackiness and sexiness and we're here to share it with ya, lol!! The return of sexyboy! Our favorite frenchman! Our little chihuahua is asked for...her papers! I sell my first pair of panties, Mitch gets it on with the suckee suckee machine, ha! Also, massive microphone dilemmas! All this and other fun things from your fave chicken wings, Sally & Mitch. Happy Horniness our sexy friends! Twinkle, Twinkle, Sally and Mitch SJErotica Photography
http://sjerotica.com