Sally & Mitch's Camming Couple Podcast #82
by lsm admin
published on March 25, 2023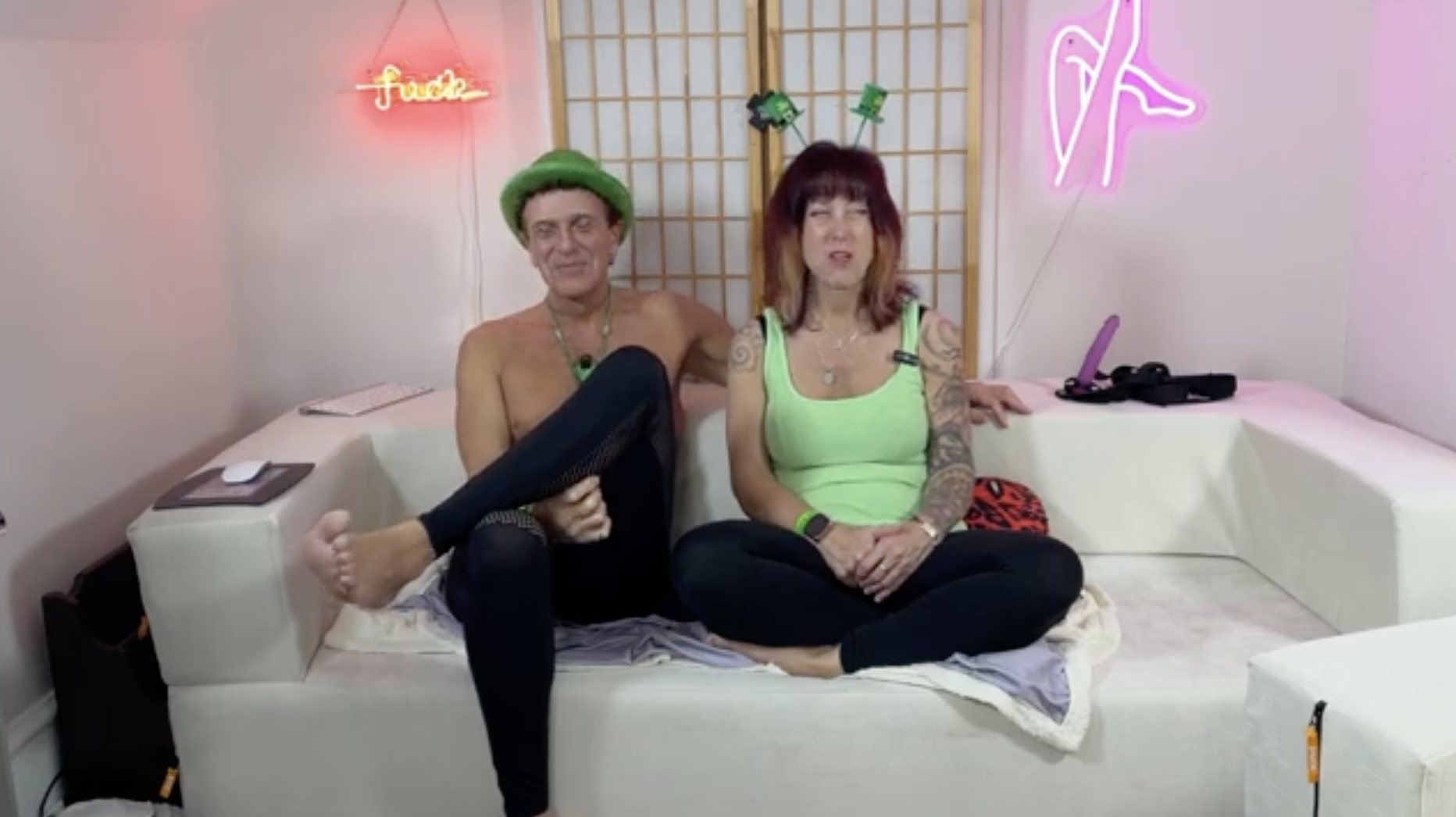 Up Next
Featured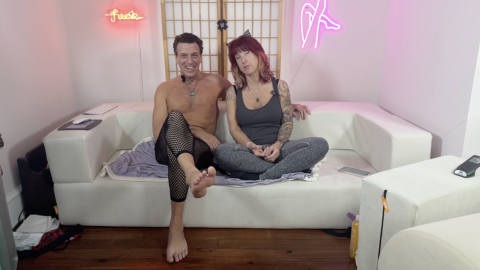 Sally's been taking notes and we have a lot to talk about! Hehe! First off, we made a clone a jagundo. Listen to our torrid tale of wang making, LOL. Hey, I need a perfect fit. Jagundo meets the naughty fish man. New views while camming! Sally and the 5 minute orgasm, oh my! We've got tortoise eggs. Lily Beane loses bladder control… You can have a pause button on streamate?! Oh and Mitch slices his 'nads. All this and more on a new webisode! Happy Horniness our sexy friends! Twinkle, Twinkle, Sally and Mitch SJErotica Photography http://sjerotica.com
Related Videos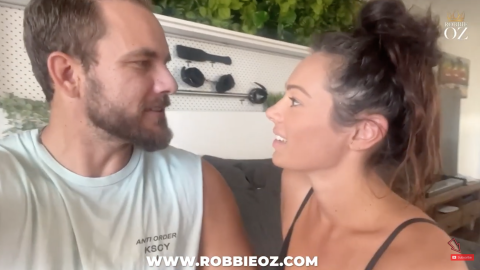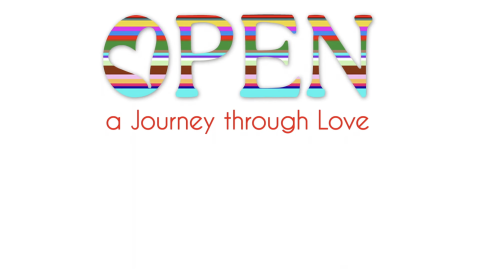 Today is the day! We dropped a 5 minute preview of the documentary in progress and I would love it if you would check it out and help us spread the word about it. 
www.openjourneylove.com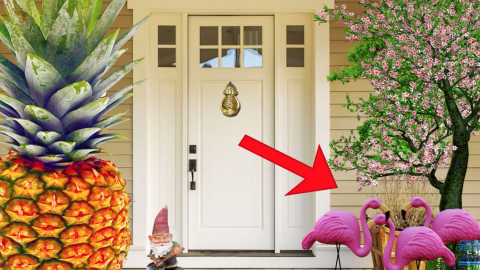 Look, we've all been wondering what the deal is with those mysterious pineapple magnets and accessories we've seen all over Carnival Cruise doors - and people. Cruise Reviews' Tim Cruise did some investigative reporting and found out that there is a strong correlation between the swinger scene and pineapples. And pink flamingos. And - gasp - garden gnomes! Here are all the swinger scene answers to the questions we were all afraid to ask. Oh - if you need pineapple magnets to put on other people's doors, like we do, use our Amazon affiliate links and help support our channel (thank you!) "I prefer pineapple to vanilla":
https://amzn.to/3xc05Yh
Standard 6" pineapple magnet:
https://amzn.to/3zeqQNk
The entire collection:
https://amzn.to/3xc0zh3
Swingwear:
https://amzn.to/3xbXqOn
Featured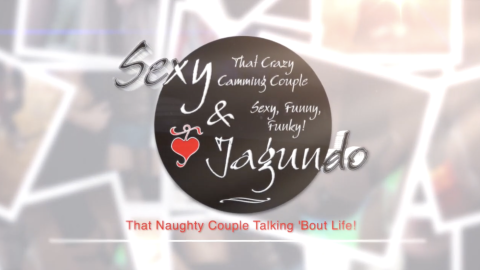 Hey there friends of freakiness! Another week of wackiness and sexiness and we're here to share it with ya, lol!! The return of sexyboy! Our favorite frenchman! Our little chihuahua is asked for...her papers! I sell my first pair of panties, Mitch gets it on with the suckee suckee machine, ha! Also, massive microphone dilemmas! All this and other fun things from your fave chicken wings, Sally & Mitch. Happy Horniness our sexy friends! Twinkle, Twinkle, Sally and Mitch SJErotica Photography
http://sjerotica.com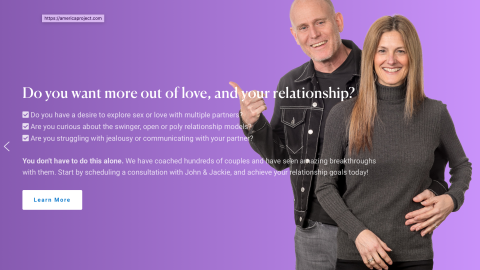 Question from a viewer for today: We're thinking about going to a lifestyle club. What am I going to expect? My nervousness and fear is that people are going to push me to do things we're not ready yet.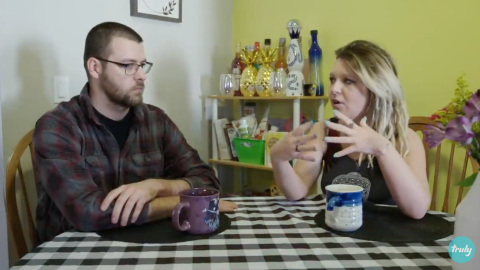 Bartender Kiley and her husband Brad, both 30, from Cleveland, Ohio, have been together for six years. Kiley was open at the start of their relationship that she was bisexual, but finding "unicorns" - single women willing to date couples - on dating apps proved difficult and so on the advice of a friend, they decided to try swingers clubs. The couple were reluctant at first but quickly fell in love with "the lifestyle" and began meeting up with other couples regularly. Indeed, Kiley was so won over that she began sharing her experiences on TikTok and is now one of the biggest lifestyle educators on "swingtok" with tens of thousands of followers. However Kiley's social media success has come with a dark side and the pair have received a lot of judgment online, with trolls accusing them of having sexually-transmitted diseases or saying that they are setting a bad example for their children. But despite the backlash Kiley is determined to help normalise swinging and says it has helped radically change her life and her relationship for the better. Videographer: David Jones Producers: Tom Midlane & Yasmin Walker Editor: Joshua Brown
Featured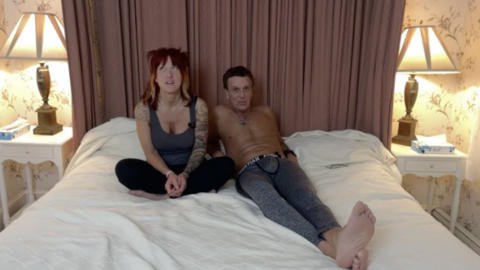 It's two overly sexy weirdos on the road!! LOL!! BIG one this time around! Almost an hour! Hot tubs, couches, pools, bad dildos, apple asses! It gets crazy people! Come on into our bed and have some fun! hehe! Happy Horniness our sexy friends! Twinkle, Twinkle, Sally and Mitch
Featured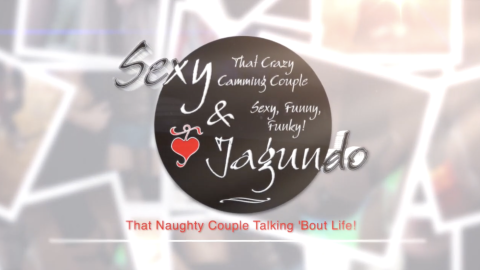 Yes, I am making Mitch dress sexy! LOL! Welcome freaky friends to another episode! This time we discuss being nominated for and adult award! Vegas perhaps? Porn acronyms, hehe Cum love blasts! Hehe Mitch builds a new bike! Two privates on two different platforms at the same time! Let's breed Sally, LOL! More on the 13" cock… Vote for us for best content creator on the ASN Awards! A random JC loves you…and lots more on a new episode of your fave cam couple! Sexy & Jagundo! Happy Horniness our sexy friends! Twinkle, Twinkle, Sally and Mitch SJErotica Photography http://sjerotica.com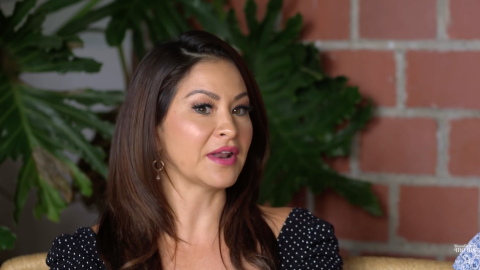 They say that couples who swing have a more trusting relationship. I guess if your partner is having sex with someone else then there's little else to worry about! Jess gives us a great insight into the life of swingers. She may even 'swing' your decision! All jokes aside, it's interesting to hear how other types of marriages work. @sexwithdrjess Get in touch! SUBSCRIBE to our channel or find us here and let us know what's on your Mommy mind!
We want to hear from you! Facebook:
https://www.facebook.com/UnsolicitedM..
. Instagram: @unsolicitedmoms Twitter: @unsolicitedmoms Category Education License Standard YouTube License