Up Next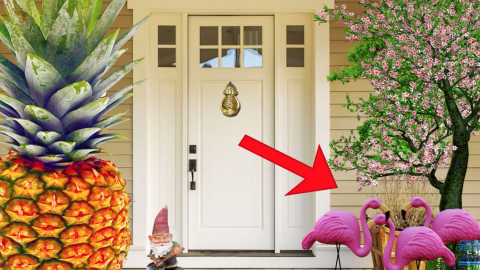 Look, we've all been wondering what the deal is with those mysterious pineapple magnets and accessories we've seen all over Carnival Cruise doors - and people. Cruise Reviews' Tim Cruise did some investigative reporting and found out that there is a strong correlation between the swinger scene and pineapples. And pink flamingos. And - gasp - garden gnomes! Here are all the swinger scene answers to the questions we were all afraid to ask. Oh - if you need pineapple magnets to put on other people's doors, like we do, use our Amazon affiliate links and help support our channel (thank you!) "I prefer pineapple to vanilla":
https://amzn.to/3xc05Yh
Standard 6" pineapple magnet:
https://amzn.to/3zeqQNk
The entire collection:
https://amzn.to/3xc0zh3
Swingwear:
https://amzn.to/3xbXqOn
Related Videos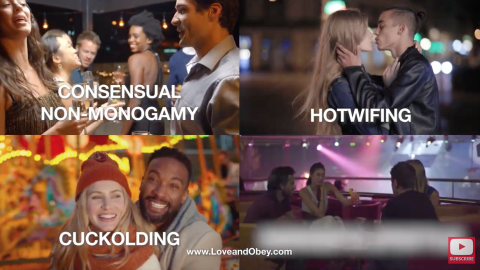 Why do many married couples divorce? One of the partners cheats and breaks the trust in the relationship. When a couple engages in consensual non-monogamy there is no "break in the trust." Couples who enjoy a swingers lifestyle see their outside partners as an enhancement, not a replacement, of their primary relationship. These couples have rules and boundaries and this defined relationship is out in the open. Couples are honest with each other and have great communication. This makes them happier than bottled-up monogamous couples who hide their fantasies. Research backs all this up: couples in swinging relationships are often happier in their marriage and the divorce rate of swinging couples is lower than couples in monogamous relationships.