Up Next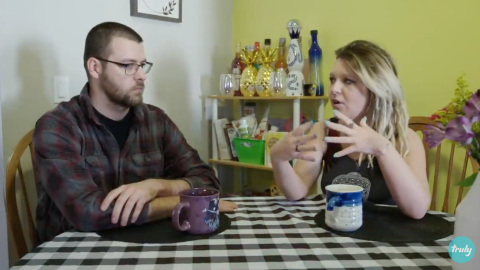 Bartender Kiley and her husband Brad, both 30, from Cleveland, Ohio, have been together for six years. Kiley was open at the start of their relationship that she was bisexual, but finding "unicorns" - single women willing to date couples - on dating apps proved difficult and so on the advice of a friend, they decided to try swingers clubs. The couple were reluctant at first but quickly fell in love with "the lifestyle" and began meeting up with other couples regularly. Indeed, Kiley was so won over that she began sharing her experiences on TikTok and is now one of the biggest lifestyle educators on "swingtok" with tens of thousands of followers. However Kiley's social media success has come with a dark side and the pair have received a lot of judgment online, with trolls accusing them of having sexually-transmitted diseases or saying that they are setting a bad example for their children. But despite the backlash Kiley is determined to help normalise swinging and says it has helped radically change her life and her relationship for the better. Videographer: David Jones Producers: Tom Midlane & Yasmin Walker Editor: Joshua Brown
Related Videos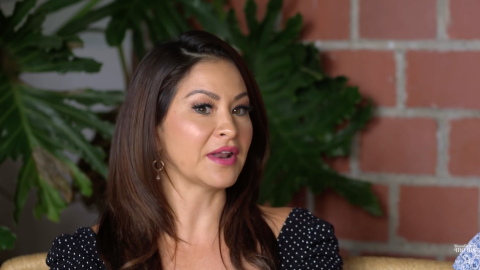 They say that couples who swing have a more trusting relationship. I guess if your partner is having sex with someone else then there's little else to worry about! Jess gives us a great insight into the life of swingers. She may even 'swing' your decision! All jokes aside, it's interesting to hear how other types of marriages work. @sexwithdrjess Get in touch! SUBSCRIBE to our channel or find us here and let us know what's on your Mommy mind!
We want to hear from you! Facebook:
https://www.facebook.com/UnsolicitedM..
. Instagram: @unsolicitedmoms Twitter: @unsolicitedmoms Category Education License Standard YouTube License