Up Next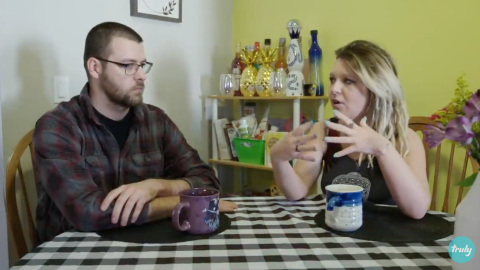 Bartender Kiley and her husband Brad, both 30, from Cleveland, Ohio, have been together for six years. Kiley was open at the start of their relationship that she was bisexual, but finding "unicorns" - single women willing to date couples - on dating apps proved difficult and so on the advice of a friend, they decided to try swingers clubs. The couple were reluctant at first but quickly fell in love with "the lifestyle" and began meeting up with other couples regularly. Indeed, Kiley was so won over that she began sharing her experiences on TikTok and is now one of the biggest lifestyle educators on "swingtok" with tens of thousands of followers. However Kiley's social media success has come with a dark side and the pair have received a lot of judgment online, with trolls accusing them of having sexually-transmitted diseases or saying that they are setting a bad example for their children. But despite the backlash Kiley is determined to help normalise swinging and says it has helped radically change her life and her relationship for the better. Videographer: David Jones Producers: Tom Midlane & Yasmin Walker Editor: Joshua Brown
Related Videos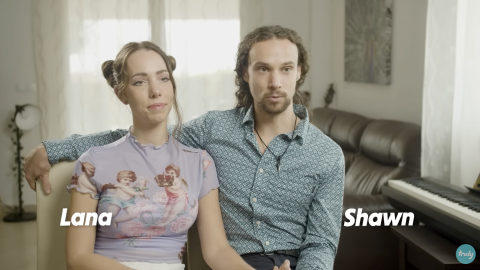 Featured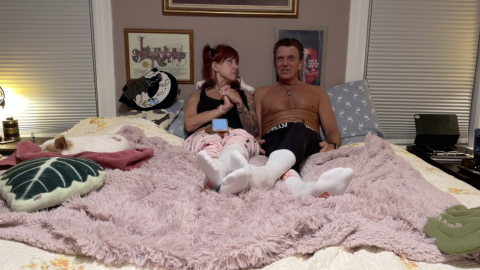 Hello there our freaky fun listeners and watchers! This time around we go long and strong, LOL!! What's up? Lustery gifts! Home is where the porn is! LOL! Shopping for dildos in snow squalls. Discovering a fun place to go! The Week of Feet! Peg me baby and tummy girgles! Let's chat! Happy Horniness our sexy friends! Twinkle, Twinkle, Sally and Mitch SJErotica Photography
http://sjerotica.com
Featured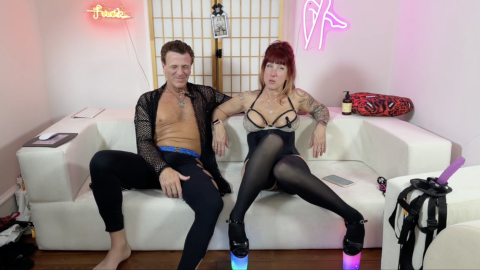 Hello our freaky sexy friends in the ether! We're back with more tales from the cam couple of lust! LOL! Your weekly dose of all things Sexy & Jagundo. This time.. Furnace fiasco, room hogs, show me that BBC!!, super fans who do art, sucky sucky machine. Animal drama? Our bearded dragon gets a bulging eyeball. Mitch puts out his artwork at our stylist but not pinups, LOL! Streamate goes down…on us, no not that way. And of course so much more! Don't forget to vote for us at the ASN Awards! Vote.sexyandjagundo.com Go to best content creator and select Sexy and Jagundo Happy Horniness our sexy friends! Twinkle, Twinkle, Sally and Mitch SJErotica Photography
http://sjerotica.com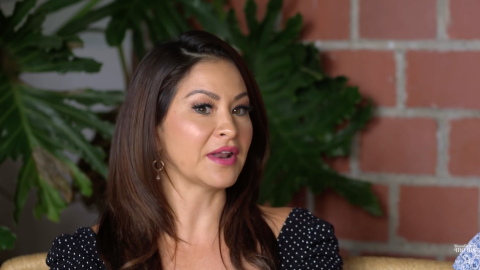 They say that couples who swing have a more trusting relationship. I guess if your partner is having sex with someone else then there's little else to worry about! Jess gives us a great insight into the life of swingers. She may even 'swing' your decision! All jokes aside, it's interesting to hear how other types of marriages work. @sexwithdrjess Get in touch! SUBSCRIBE to our channel or find us here and let us know what's on your Mommy mind!
We want to hear from you! Facebook:
https://www.facebook.com/UnsolicitedM..
. Instagram: @unsolicitedmoms Twitter: @unsolicitedmoms Category Education License Standard YouTube License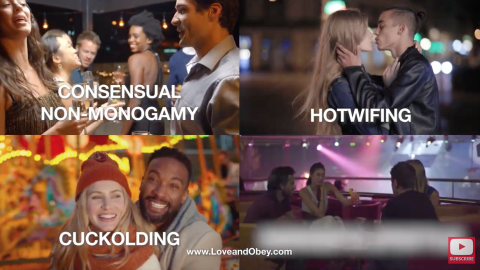 Why do many married couples divorce? One of the partners cheats and breaks the trust in the relationship. When a couple engages in consensual non-monogamy there is no "break in the trust." Couples who enjoy a swingers lifestyle see their outside partners as an enhancement, not a replacement, of their primary relationship. These couples have rules and boundaries and this defined relationship is out in the open. Couples are honest with each other and have great communication. This makes them happier than bottled-up monogamous couples who hide their fantasies. Research backs all this up: couples in swinging relationships are often happier in their marriage and the divorce rate of swinging couples is lower than couples in monogamous relationships.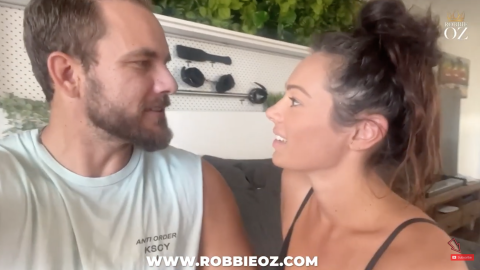 Featured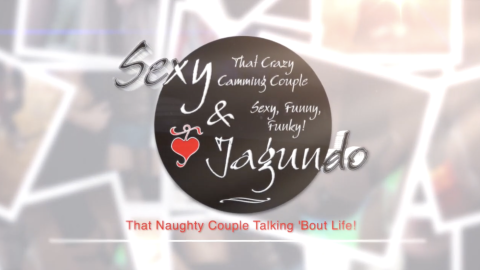 Hey there friends of freakiness! Another week of wackiness and sexiness and we're here to share it with ya, lol!! The return of sexyboy! Our favorite frenchman! Our little chihuahua is asked for...her papers! I sell my first pair of panties, Mitch gets it on with the suckee suckee machine, ha! Also, massive microphone dilemmas! All this and other fun things from your fave chicken wings, Sally & Mitch. Happy Horniness our sexy friends! Twinkle, Twinkle, Sally and Mitch SJErotica Photography
http://sjerotica.com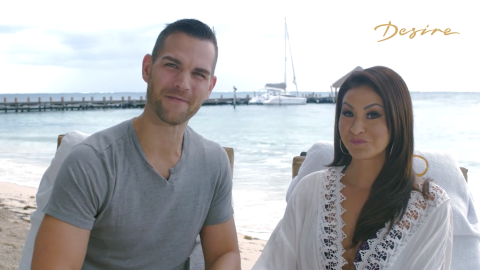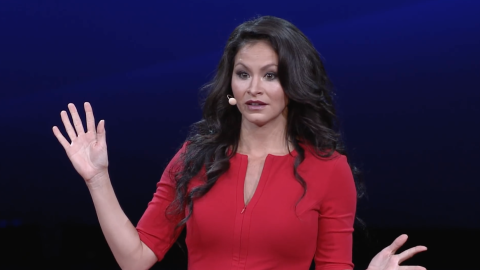 This talk was given at a local TEDx event, produced independently of the TED Conferences. Jessica showcases the grey-area between monogamy and open relationships that might just be the antedate to divorce. Do you want to understand the key to happily ever after? It may be as simple as learning to be monogamish. Sexologist, author, and PlayboyTV host, Jessica O'Reilly travels the globe promoting more open conversations on our most intimate interactions. The work and advice of Dr. Jess has been featured across popular media and continues to challenge conventional beliefs of what it means to be in a healthy relationship. About TEDx, x = independently organized event In the spirit of ideas worth spreading, TEDx is a program of local, self-organized events that bring people together to share a TED-like experience. At a TEDx event, TEDTalks video and live speakers combine to spark deep discussion and connection in a small group. These local, self-organized events are branded TEDx, where x = independently organized TED event. The TED Conference provides general guidance for the TEDx program, but individual TEDx events are self-organized.* (*Subject to certain rules and regulations)