I went to a HOTWIFE and CUCKOLD event at Oasis and this is what I saw
by admin
published on January 15, 2022
Such a unique experience to go to Oasis on hotwife night! Too long to watch? Listen via podcast instead!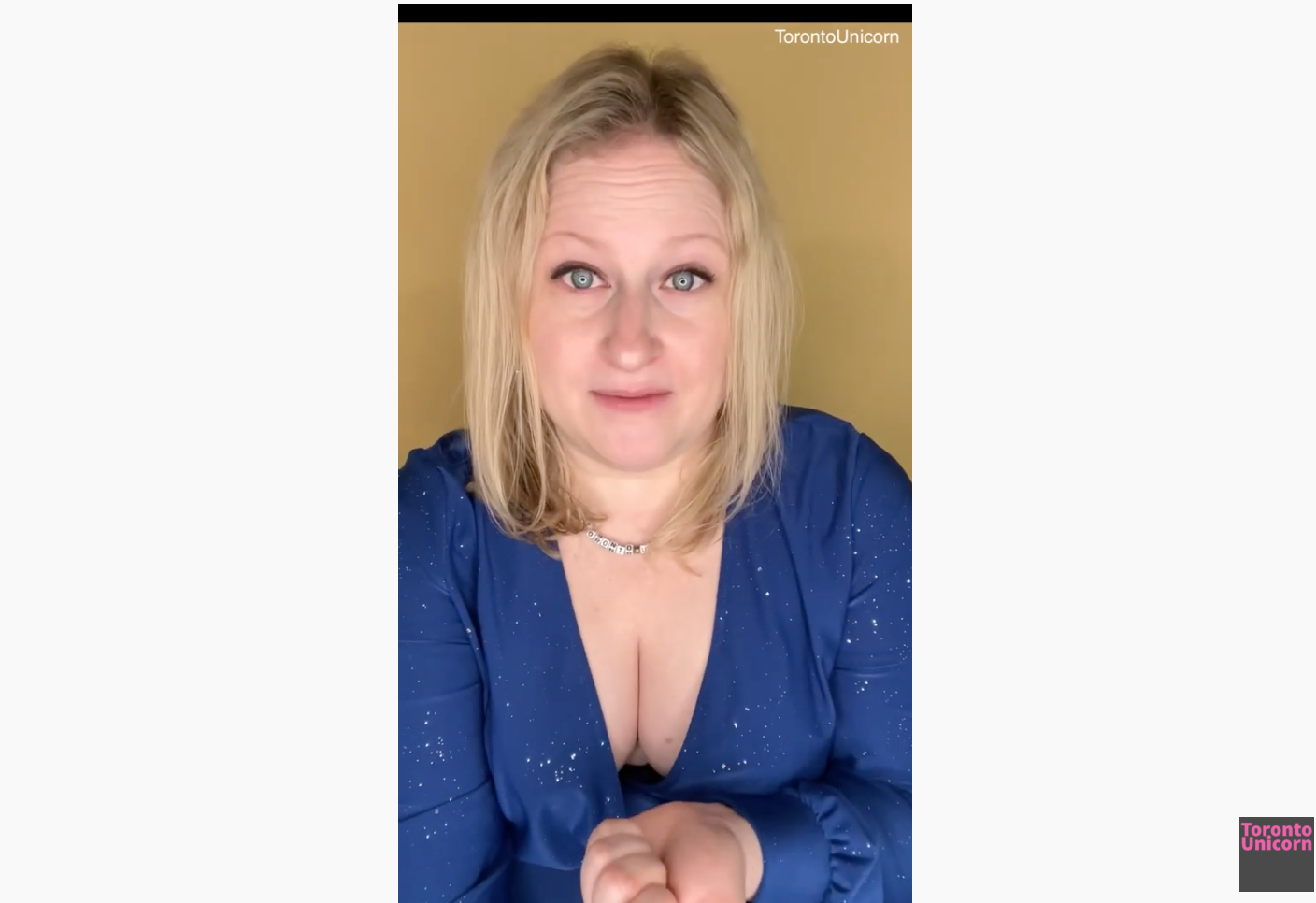 Up Next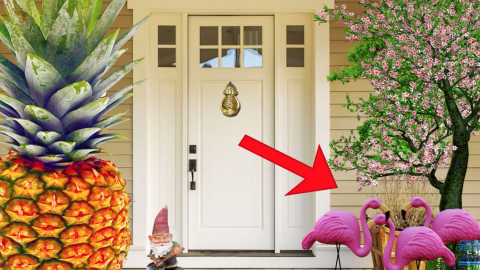 Look, we've all been wondering what the deal is with those mysterious pineapple magnets and accessories we've seen all over Carnival Cruise doors - and people. Cruise Reviews' Tim Cruise did some investigative reporting and found out that there is a strong correlation between the swinger scene and pineapples. And pink flamingos. And - gasp - garden gnomes! Here are all the swinger scene answers to the questions we were all afraid to ask. Oh - if you need pineapple magnets to put on other people's doors, like we do, use our Amazon affiliate links and help support our channel (thank you!) "I prefer pineapple to vanilla":
https://amzn.to/3xc05Yh
Standard 6" pineapple magnet:
https://amzn.to/3zeqQNk
The entire collection:
https://amzn.to/3xc0zh3
Swingwear:
https://amzn.to/3xbXqOn
Related Videos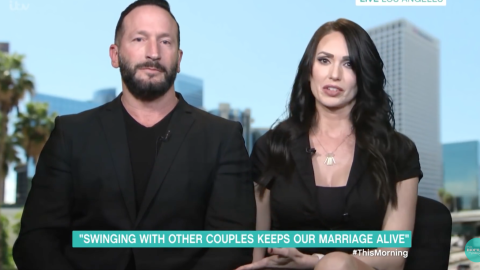 Holli and Michael Bell say inviting new partners into their relationship has made their marriage stronger, but maintain that they are emotionally monogamous. They explain how their choice to swap partners is keeping the passion in their marriage alive.
Broadcast on 20/02/2017 Like, follow and subscribe to This Morning! Website: http://bit.ly/1MsreVq YouTube: http://bit.ly/1BxNiLl Facebook: http://on.fb.me/1FbXnjU Twitter: http://bit.ly/1Bs1eI1