Lifestylers Magazine
by admin
published on October 1, 2022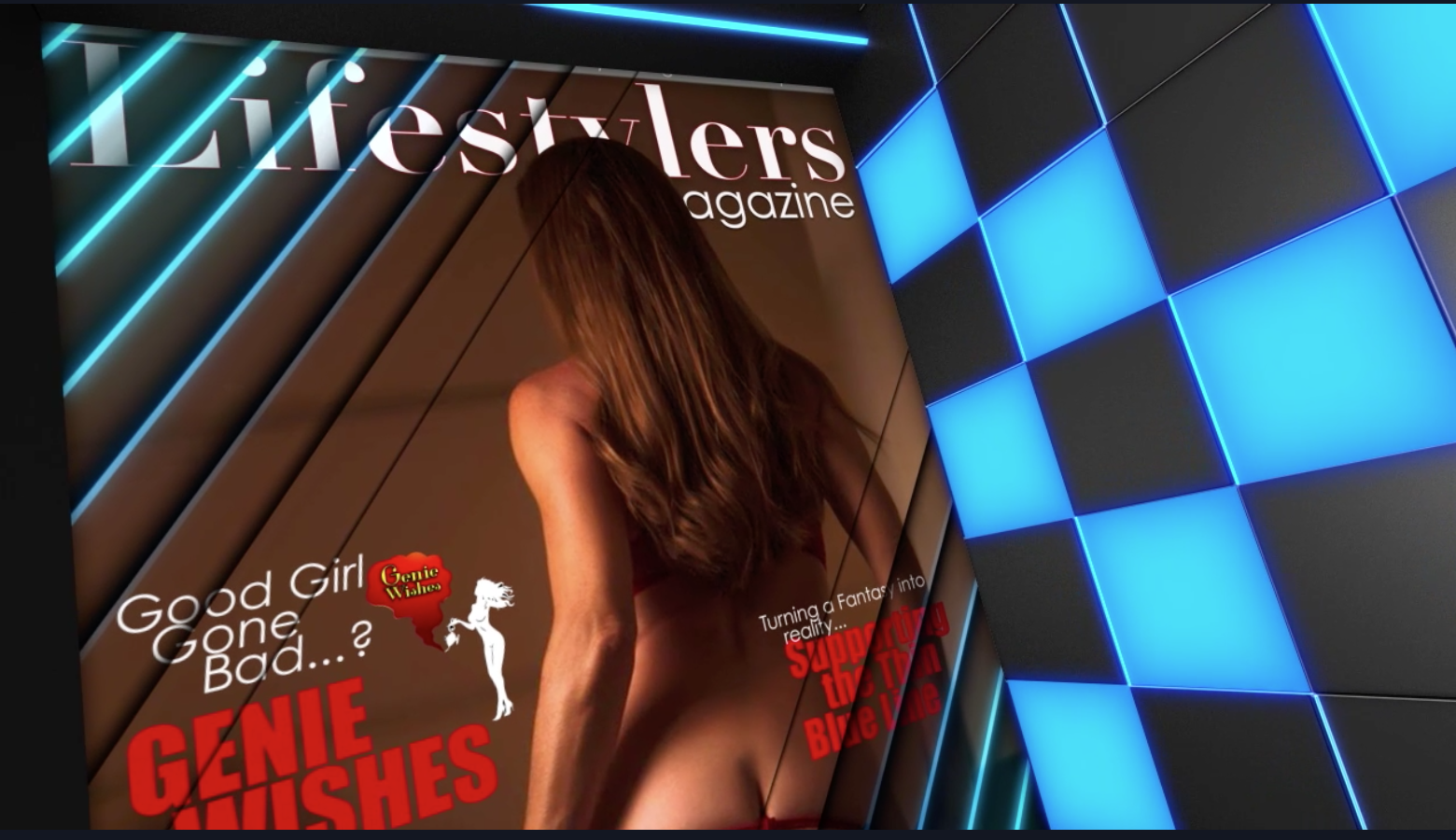 Up Next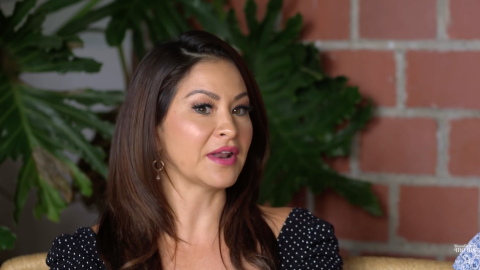 They say that couples who swing have a more trusting relationship. I guess if your partner is having sex with someone else then there's little else to worry about! Jess gives us a great insight into the life of swingers. She may even 'swing' your decision! All jokes aside, it's interesting to hear how other types of marriages work. @sexwithdrjess Get in touch! SUBSCRIBE to our channel or find us here and let us know what's on your Mommy mind!
We want to hear from you! Facebook:
https://www.facebook.com/UnsolicitedM..
. Instagram: @unsolicitedmoms Twitter: @unsolicitedmoms Category Education License Standard YouTube License
Related Videos
Featured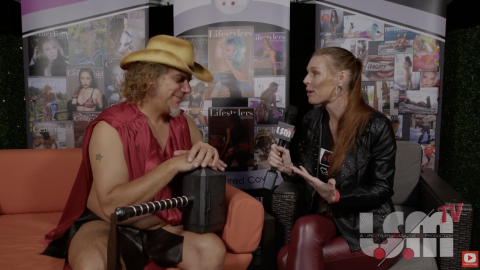 Anastasia from LSM-TV interviews Roderick Stevens about what prompted the creation of the documentary "OPEN: a Journey through Love", which seeks to de-stigmatize ethical non-monogamy and examine the profound positive impacts it can have on individuals and relationships. He talks about having driven over 25,000 miles, interviewing dozens of subjects including podcasters, authors, relationship coaches, therapists, and regular people from DTF swingers to those in the hotwife / bull space to people in polyamorous relationships. What drives him is how he observed the impact these alternative relationship styles have had on self-esteem, communication, authenticity and intimacy.