Cuckold Couple Interview – James & Sarah
by lsm admin
published on December 16, 2022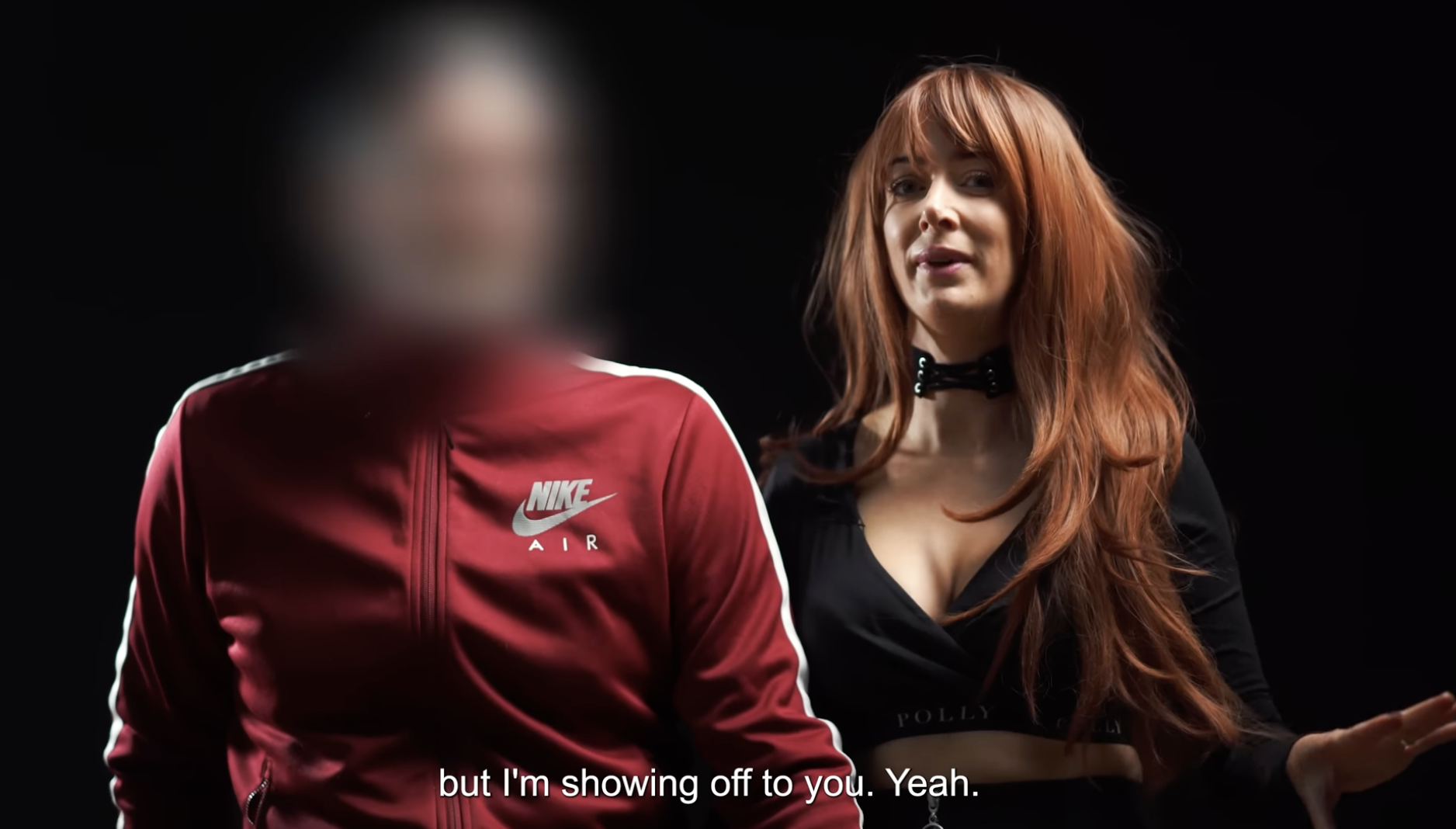 Up Next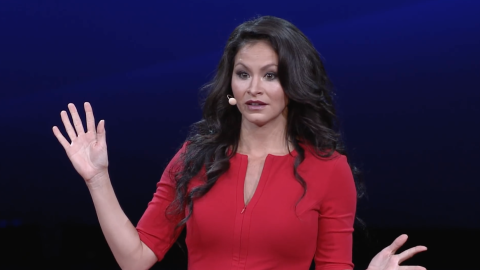 This talk was given at a local TEDx event, produced independently of the TED Conferences. Jessica showcases the grey-area between monogamy and open relationships that might just be the antedate to divorce. Do you want to understand the key to happily ever after? It may be as simple as learning to be monogamish. Sexologist, author, and PlayboyTV host, Jessica O'Reilly travels the globe promoting more open conversations on our most intimate interactions. The work and advice of Dr. Jess has been featured across popular media and continues to challenge conventional beliefs of what it means to be in a healthy relationship. About TEDx, x = independently organized event In the spirit of ideas worth spreading, TEDx is a program of local, self-organized events that bring people together to share a TED-like experience. At a TEDx event, TEDTalks video and live speakers combine to spark deep discussion and connection in a small group. These local, self-organized events are branded TEDx, where x = independently organized TED event. The TED Conference provides general guidance for the TEDx program, but individual TEDx events are self-organized.* (*Subject to certain rules and regulations)
Related Videos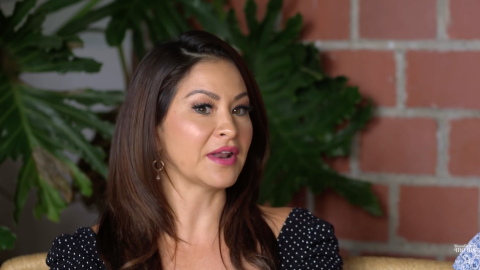 They say that couples who swing have a more trusting relationship. I guess if your partner is having sex with someone else then there's little else to worry about! Jess gives us a great insight into the life of swingers. She may even 'swing' your decision! All jokes aside, it's interesting to hear how other types of marriages work. @sexwithdrjess Get in touch! SUBSCRIBE to our channel or find us here and let us know what's on your Mommy mind!
We want to hear from you! Facebook:
https://www.facebook.com/UnsolicitedM..
. Instagram: @unsolicitedmoms Twitter: @unsolicitedmoms Category Education License Standard YouTube License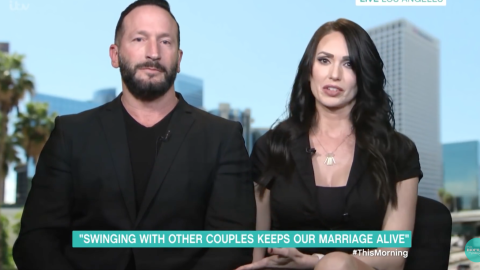 Holli and Michael Bell say inviting new partners into their relationship has made their marriage stronger, but maintain that they are emotionally monogamous. They explain how their choice to swap partners is keeping the passion in their marriage alive.
Broadcast on 20/02/2017 Like, follow and subscribe to This Morning! Website: http://bit.ly/1MsreVq YouTube: http://bit.ly/1BxNiLl Facebook: http://on.fb.me/1FbXnjU Twitter: http://bit.ly/1Bs1eI1
Featured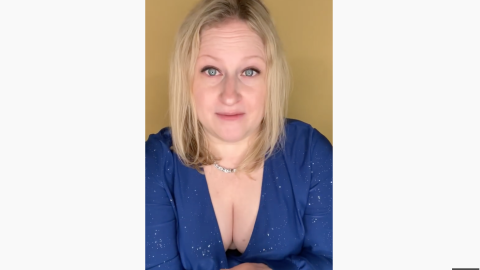 Such a unique experience to go to Oasis on hotwife night! Too long to watch? Listen via podcast instead!